What a lovely day it's turned out to be!  Started off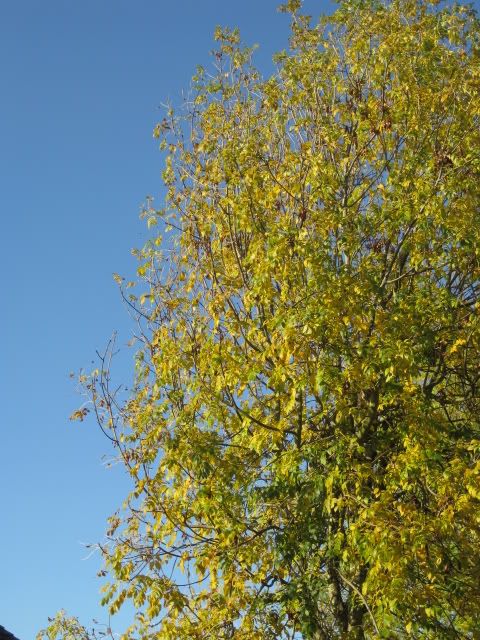 quite murky and grey but the sun broke through and it was a lovely afternoon, very warm! 
Day started off with my dreaded sebaceous cyst leaking,
so DH had a go at it and quite a lot of puss came out….yewww!  I can't wait to be rid of the bloody thing!! 
Bought a copy of Scrapbook Inspirations today as I believe it is ceasing publication so I thought I'd get one last issue.  It's not a mag I buy religiously (in fact I don't buy any religiously) but it is a good mag and will be missed from the shelves I'm sure.
Have started to comment on Facebook again as I got out of the habit and it's quite a good way of keeping up with friends and family (if I remember!).