Well here we are on the 2nd day of blogging and I have downloaded Windows Live Writer as recommended by fellow bloggers.  This is supposed to make life much easier in blogland and so I'm willing to give anything a go – so onwards and upwards.
Nothing much new to report today (as always)   because I live such a boring life,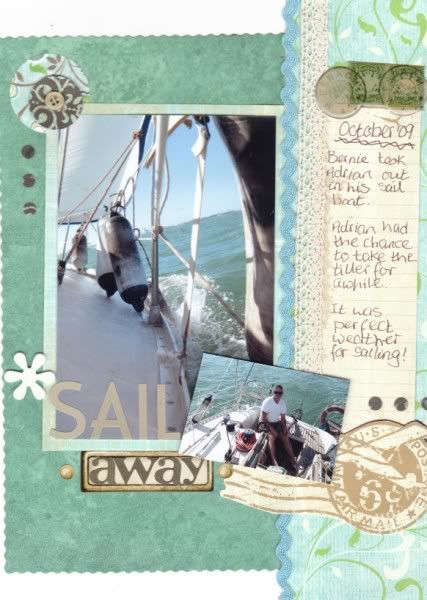 however I will try to post a couple of recent pictures to jazz this post up a bit!