the snow ~ it's back!  Hopefully only for a day because it's s'posed to rain again on Thursday/Friday.  It does look pretty if you don't have to go out in it but I do!!
I've been to the 'flicks' 3 times in the past few days to see this….
and this…
and this …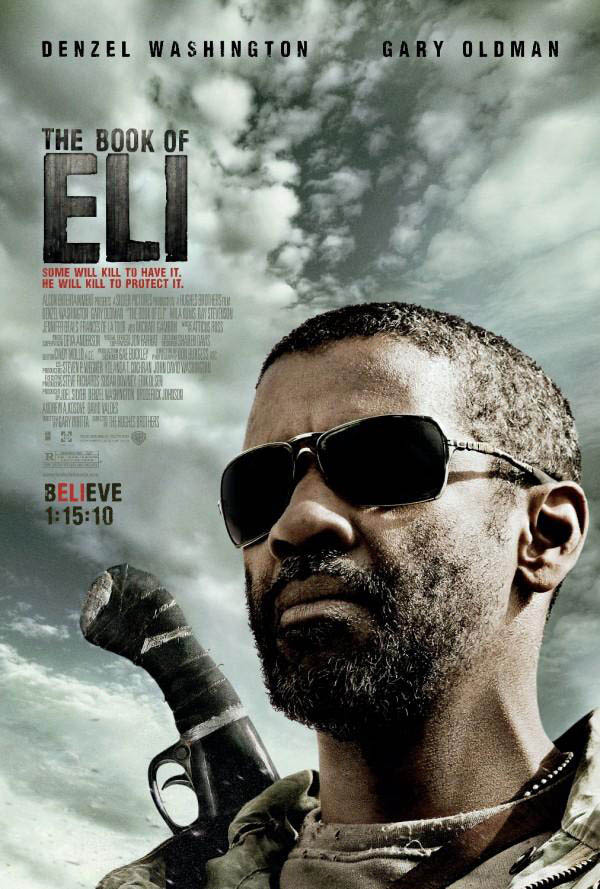 of the three of them I loved 'It's Complicated' the best – it was sooooo funny.